Bright India Public School Ajmer
This is where we teach students skills they need to transform themselves, others, and our global communities.
Bright India public school is a private co-educational, C.B.S.E. Affiliated well equipped school, situated in pollution free environment, far from the city crowd, near 70, Defense Colony, G.C.-2, Foy Sagar Road, Ajmer
It imbibes the height of ambition from Aravali's and depth of purpose from foy sagar. This institute, provides the student quality and value based higher education through modern techniques of teaching-learning process that make them better citizens and better human beings.
Bright India Public School, Ajmer is one of the esteemed school of Ajmer, It is co-educational Sr. Sec. School and imparts education through English medium. The school provides a sound education designed to fit its students for the world of tomorrow, whatever sphere of activity they may be called to.
The aim of the school is to give boys and girls a sound intellectual, physical and moral education so that they turn out to be good and upright citizens for time and eternity. The scholastic year begins in April.
Champion School at a Glance
We aim at inspiring our students to dream more, learn more, do more, and become more in their respective journeys of life.
Jonathan Doe — Headmaster
The Champion School aims at offering all our students a broad and balanced curriculum that provides rewarding and stimulating activities to prepare them for the best social and cultural life.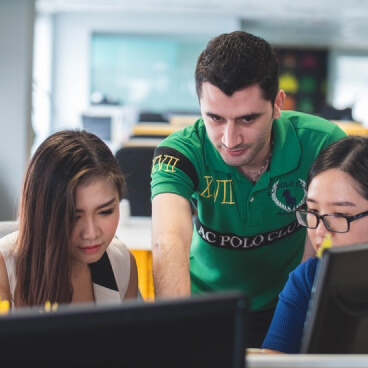 Computer Science
Hands-on experience with the latest programming languages and technology.
Fine Arts
Giving wings to the artists who'd like to take it up as a career or just a hobby.
Humanities
The study of ancient and modern languages, philosophy, history, and more.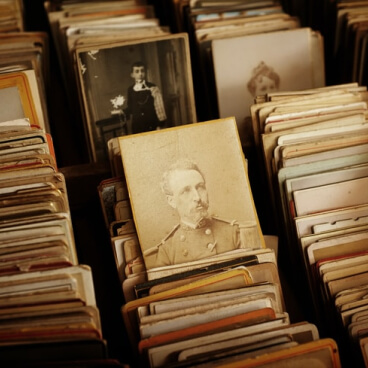 Science
The study that encourages scientific reasoning, discoveries and inventions.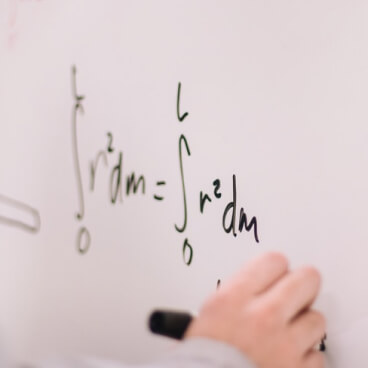 Mathematics
Understanding the game of numbers and logic to solve real-world problems.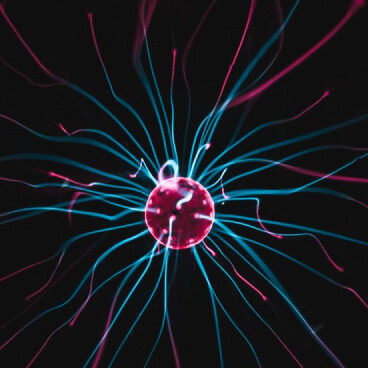 Languages
Learning more modes of communication from different parts of the world.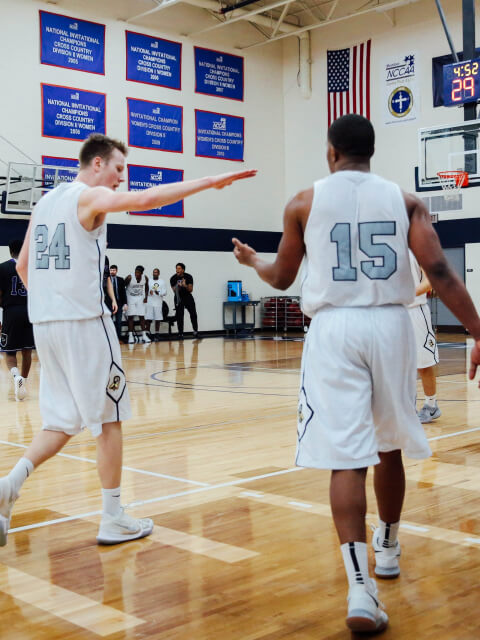 Our Co-curricular Activities
Wish to know more about admissions and updates? Subscribe now!